Reserve Now
Or call: 800.427.4124

Price Per-Person, $214.00
Make a Reservation
Please Call
(800)427.4124
---
Interested in other
Vintner's Lunch
Events?
Lunch Train Schedule
Vintner's Lunch
| Time | Activity |
| --- | --- |
| 10:30 AM | Check-in |
| 10:35 AM | Welcome Seminar |
| 11:00 AM | Board Train |
| 11:30 AM | Train Departs |
| 2:30 PM | Train Returns |
Any reserved seats not checked in 10 minutes prior to departure may be released for resale.
Kenzo Estate Vintner's Lunch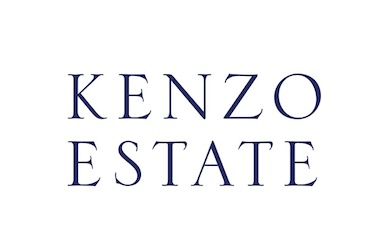 Saturday January 4, 2014
日本語はこちら
Spend a Saturday afternoon immersing yourself in a complete Napa experience during the Wine Train's Vintner's Lunch featuring Kenzo Estate. Drink exquisite wines, dine on a menu artfully paired to the afternoon's vino and chat with Napa Valley Wine Train's Executive Chef Kelly Macdonald and Kenzo's famed Winemaker Heidi Barrett as you gaze upon Napa's vineyards from your elevated booth in the Wine Train's 1952 Vista Dome Car. The menu for your afternoon has been specially crafted for this event, and will not be seen again.
Due to the extreme popularity of vintner's lunches this event is seated with others. Parties of two may be seated with other parties of two.
Vintner's Lunch Includes: Multiple course gourmet meal, 3 tastes of pre-selected wine, and a ride in the Vista Dome Car.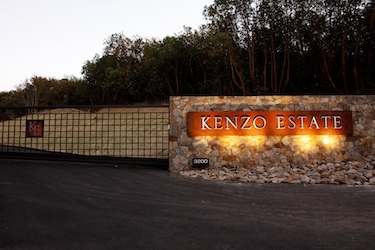 THE ESTATE
Kenzo Estate is located in the Napa Valley at an elevation of 1,550 feet and covers approximately 4,000 acres. Only a small portion is planted to vineyard, leaving the vast majority of the property untouched. The estate benefits from the rich forest, a lake and a location high in the eastern hills above Napa, separating the winery from the drainage and industrial issues in town, and creating an environment that offers grapes structure and elegance. The vineyards are lined with the perfection of a tea garden, with the winery and cave appearing as a peaceful small village. Kenzo Estate continues to co-exist with beautiful nature.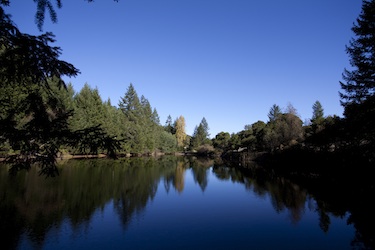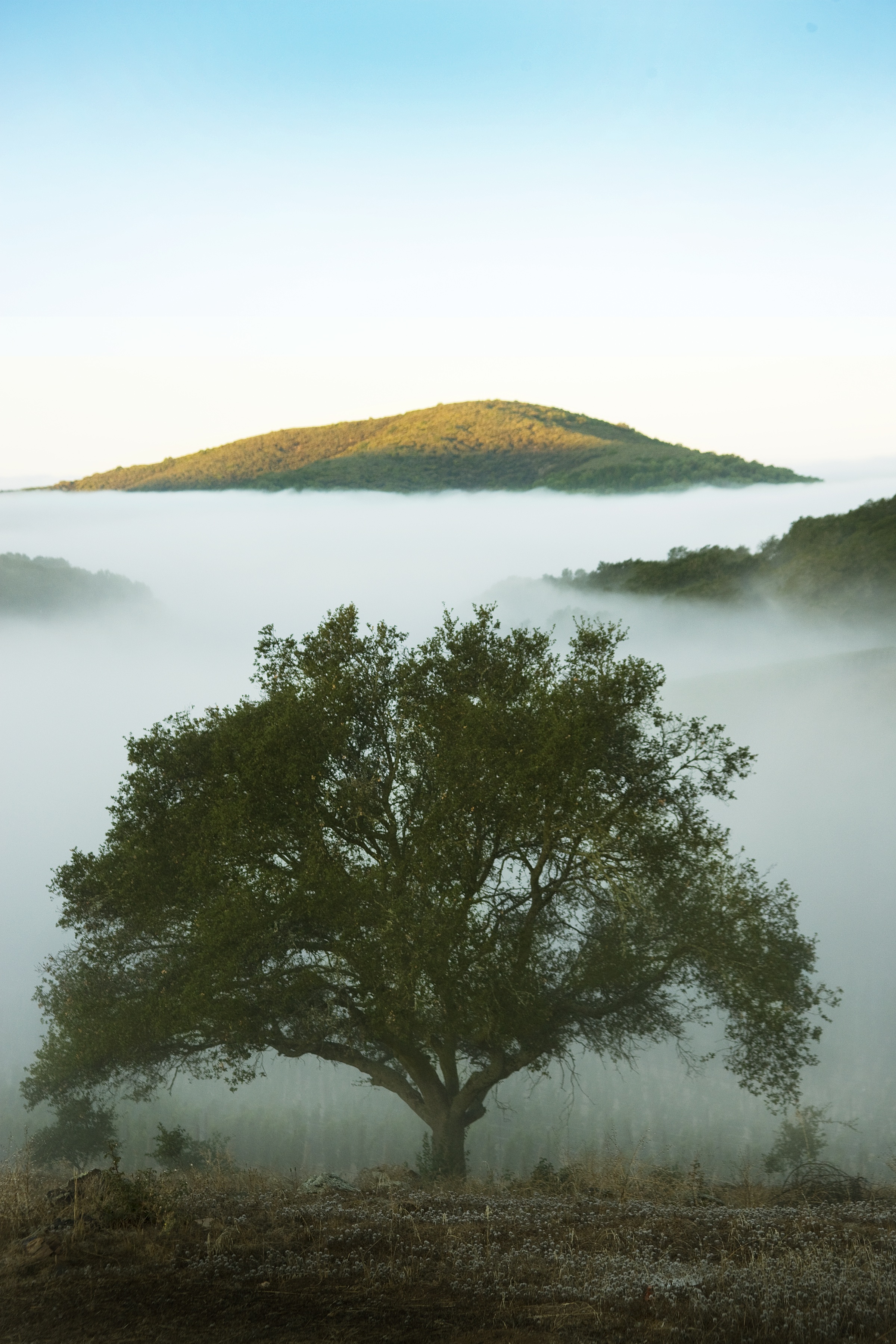 THE WINE
Since the first release in 2008, Kenzo Estate wines continue to receive high recognition among wine fans. Their flagship wine, "Rindo" was chosen as the formal wine aboard the luxury cruise ship 'Asuka II', and is also served in the First Class cabin on Japan Airlines international flights. Kenzo Tsujimoto, the owner of Kenzo Estate, along with well-known winemaker Heidi Barrett and viticulturist David Abreu, consistently produce high-quality premium wines, reflecting the beautiful nature and terrior of Kenzo Estate.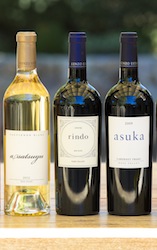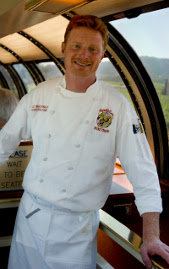 The Napa Valley Wine Train's Vista Dome Car and Chef Kelly Macdonald
KENZO TSUJIMOTO, Owner
Marshaling resources and expertise around his conviction that greatness will be achieved in the wines from this land, Kenzo believes in making wines of distinction, artistry and tradition. Mr. Tsujimoto's accomplishments in business have leaned toward an intuitive understanding for that which fascinates a people. Wine represents a mature iteration of his approach to youth and the emergence of video games in the 1980s; his career as chairman of CAPCOM has evolved from technology to the ageless traditions of growing and making wine.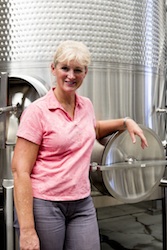 HEIDI BARRETT, Winemaker
Heidi's special connection to the land of Kenzo Estate goes beyond her skill for turning grapes into sublime and magnificent wine— in her youth she rode horses on the trails of Wild Horse Valley Ranch, the equestrian facility that predated Kenzo's arrival. Heidi's character and integrity are expressed in these wines; her signature is a wine style which honors the sense of place.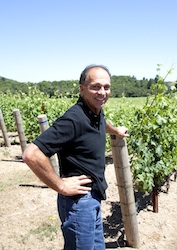 DAVID ABREU, Vineyard Manager
Developing Kenzo Estate's vineyards beginning in 2002, David made an exception to his discipline of staying well North in Napa Valley where the climate is considerably hotter. With the opportunity to tend to this land, David recognized the potential of elevation and proximity to the bay that would deliver extraordinary quality and a uniquely refined style within Napa Valley.