Reserve Now
Or call: 800.427.4124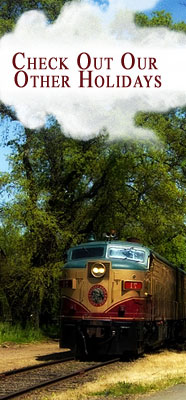 Mother's Day
Sunday, May 11, 2014
Spend time with Mom.
She held your hand when you were young. And cleaned your face and clothes. When you got big and knew it all, who put you back in line?
Your Mother.
She knows you in a way that no one else does.
It's a wonderful day for celebrating Mothers with a special Wine Train meal. A journey through the fresh vineyards, no cooking, no standing in line for breakfast brunch, and a chocolate sweet ending to make the day complete.
Your Mother wants to ride the Wine Train. Have you made the reservation yet?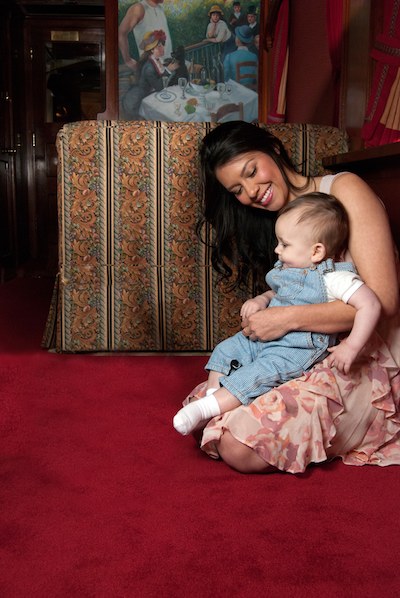 Sunday, May 11, 2014.
Mother's Day Pricing
Gourmet Express $114
Vista Dome $144
Domaine Chandon Winery Tour $159(Over 21 Only)
Children's Rate - Only Available for Gourmet Express Package - $72 for children under 12