Reserve Now
Or call: 800.427.4124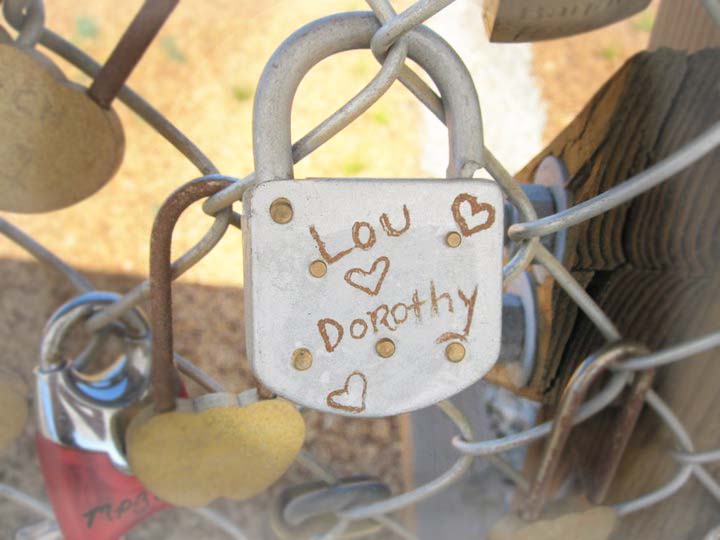 On this bridge, visitors to the Napa Valley Wine Train have taken locks and affixed them to the bridge's sides, leaving a token of their love in Napa. Since its dedication, the bridge has acquired more than 2000 love locks.

St. Valentine's Day
Modern Romance, Classic Experience!
Saint Valentine's Day is an annual celebration recognizing love and affection between intimate companions.
Napa Valley is one of the most romantic places in the world and an unforgettable, classic experience on board the Napa Valley Wine Train is the perfect gift to share with your sweetheart on Valentine's Day.
Bring an old world charm to your romantic holiday celebration with a glass of sparkling wine.
Packages from $134-$274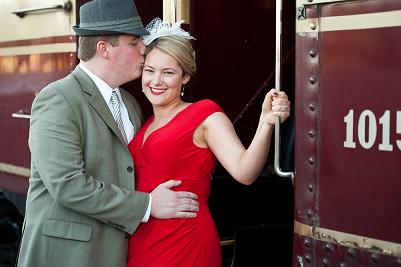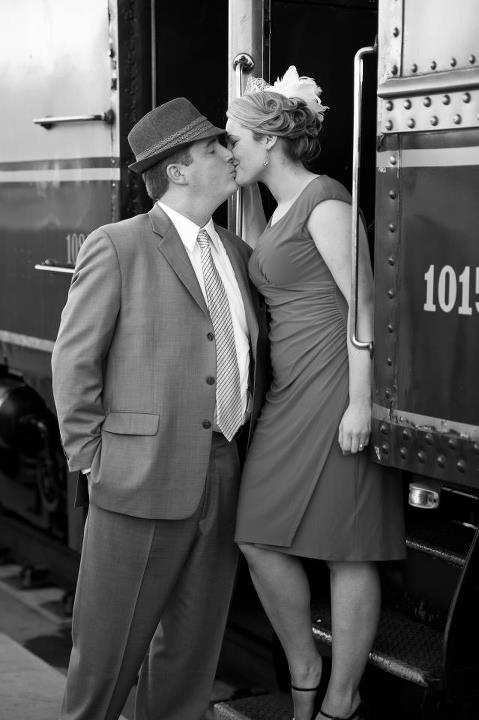 Friday, February 13 - Dinner
Saturday, February 14 - Lunch
Saturday, February 14 - Dinner
---
These trains can sell out up to three weeks in advance, so book early!
Whether you want to explore wine country with your sweetheart, or simply soak in the romance of the holiday, we have a variety of options to suit your needs.
Guests may reserve seats on either the Vista Dome or Gourmet Express. On Dinner Trains, you and your loved one will be serenaded by a strolling violinist.
For a more adventurous holiday, consider a winery tour. Several will be running on Valentine's Day, and include a glass of sparkling wine. Special pricing applies.
Looking to make your trip extra memorable? Have a wine bottle engraved especially for you. Learn more about custom engraving here.
Spending Valentine's Day in Napa? Don't forget your Love Lock.
Can't be here? Buy your loved one a gift certificate!