Reserve Now
Or call: 800.427.4124
Napa Ski Pass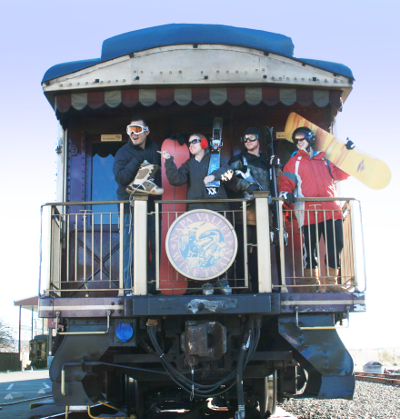 Where's the snow?
As vacationers and locals alike have been enjoying brilliant blue skies and 50-plus-degree temperatures throughout the holidays at Tahoe, ski and snowboard enthusiasts holding season passes are less than thrilled about the bare slopes.
Put those neglected Tahoe season passes to a good use! We are offering a discount of $30 off our Gourmet Express lunch or dinner packages through the end of March simply by mentioning The Napa Ski Pass when booking and presenting your Tahoe season pass on check in.
This offer is only available by phone.
Please call 800.427.4124 for reservations.
We are sad about the lack of snow, too. So make use of your season pass on the Napa Valley Wine Train!
-------------------------------------------
The Details
$30 off Gourmet Express lunch or dinner for Tahoe pass holder and one guest
Valid on trips until March 31st, 2014
Must present valid Tahoe season ski pass for 2014 at check in to redeem this offer
Not valid on holidays or special events